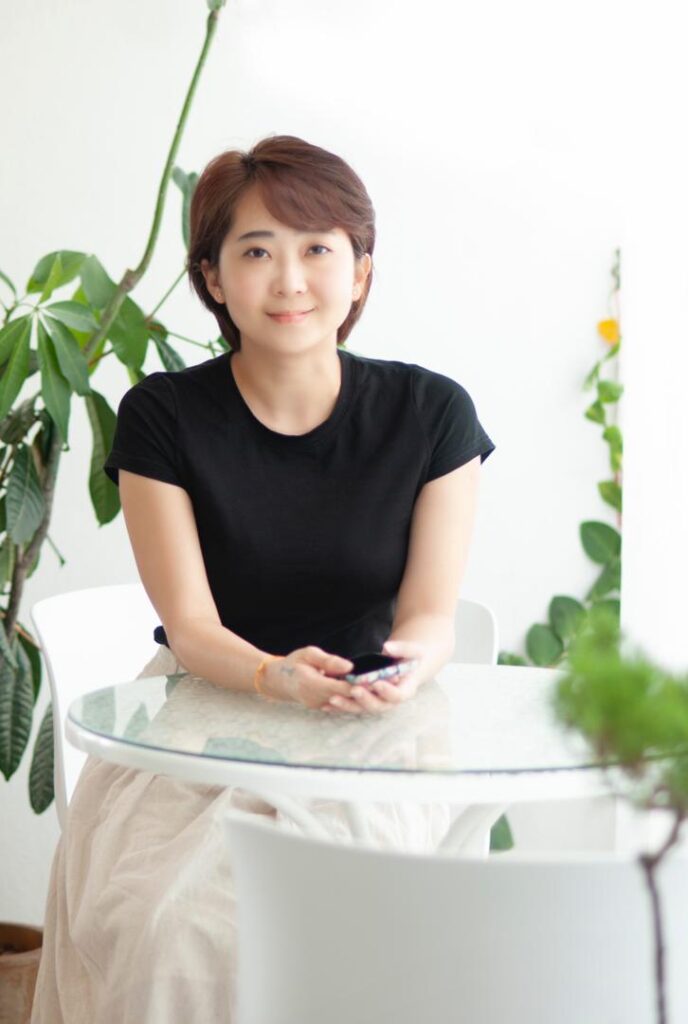 Princess diary was first known as Juliette Bella boutique started back in 2011 in a small lot in one of the famous beaches in Penang. Foremostly, bringing a young, casual and floral summer feel to the beautiful tropical island. Before all the ideas were brought to life, Carolyn was born in the fashion industry as her parents were established for over 30 years in the heart of the fashion district of Penang. With the great influence by her mother from single handedly sewn dress to presenting to clients by her father leads to her dedication in bringing not only the most comfortable clothes but as well as to bring out the best of one's unique confidence by wearing her line.
From a small lot to 2 boutiques, one in Gurney Plaza, Penang and Queensbay, Penang. Carolyn was able to maintain her basic sense of clothing line with floral, lace, pastel colorways. The idea is to carry that soft, gentle, classic feminine while bringing out the inner confidence the woman has in any stage of life. From teenager, young adult to a married housewife where every woman has to be confidently beautiful and sweet in any way they want.
2016, Princess Diary launched a brand new casual line called Simple Life by Princess Diary. The idea was influenced by the minimalism concept of life to balance the needs while keeping the vibrant daily wear can be beautiful as well.
In conjunction with giving back to the community, Princess Diary was able to provide clothes, food for the needs in the support by loyal customers donating clothes, in all profits going into the charity fund. Including orphanages, center of special needs as well as old folk homes in Penang. Our program also includes supporting societies from our local colleges and universities to support their projects and presentations with clothes and needs. We are also running an environment friendly program. We insist on using environmental friendly shopping bags for every purchase to help improve the global waste, and every RM1 purchase of the shopping bag will fully be funded in the charity for the needs.
Princess Diary is honored to provide our utmost service to every client that came through our doorstep with love and care. We were able to do so for all this while to thank our loyal clients for supporting us and sharing our ultimate goal. We urge ourselves to keep moving forward with new ideas while keeping the original concept to better service our beloved and new clients.